WHAT KEEPS YOU AWAKE AT NIGHT?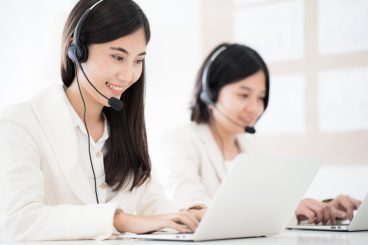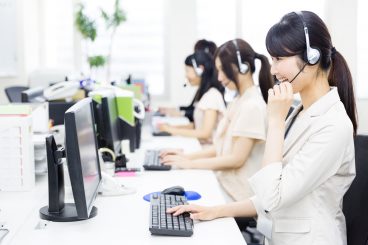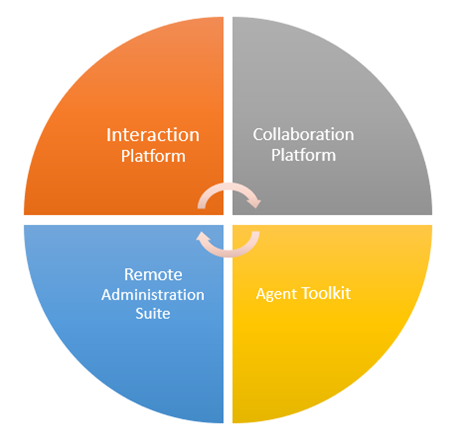 Flexible outcome- or time-based pricing options to suit every business scenario
Manpower resources trained to respond to specific needs of clients
Enterprise-grade contact management platform with full quality control & performance handling tools
Experienced & field proven executive management team
Business model built on stringent professional standards and underpinned by a compelling social mission
Our Customer Service Agents (CSAs) are specially selected & trained to work in a contact center.  Our job on-boarding programme has been widely recognized & it led SG Enable to name SSP as one of 2019's Best Newcomers under its Enabling Employers awards scheme.  The journey starts with a 35-hour certificated course conducted by a leading polytechnic to ground them on core IT & customer handling skills. Then supervised on-job training (OJT) at our Toa Payoh center where experienced supervisors provide hands-on coaching
Finally, familiarization training on specific content or workflow processes that relate to the assigned client's business.  This comprehensive system ensures our CSAs work as an indispensable part of our clients' workforce!