WHAT KEEPS YOU AWAKE AT NIGHT?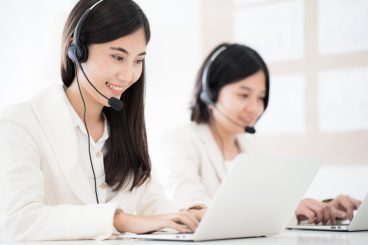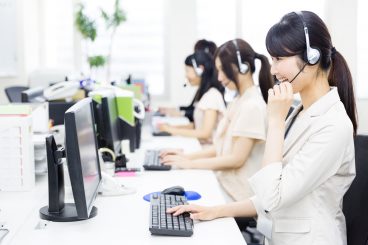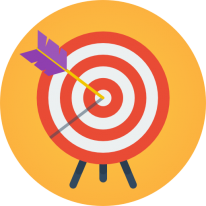 Assess & Align
At the start of every project, SSP will conduct a detailed assessment of your business needs & corresponding outcomes from the engagement of our outsourced services. We will work through various options for SSP to add value to your operations and document the deliverables and dependencies at every stage of the workflow process. Only when both parties are satisfied and in alignment with the project objectives and final deliverables will we move to Stage 2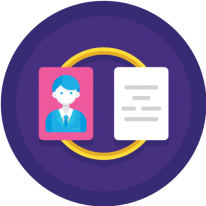 Operationalize & Perform
This is where we create the detailed processes, documentation and familiarization plans for SSP to start working with your team. At the minimum, SSP will work closely with relevant members of your team to draft out the following documents – workflow process, contact script, escalation procedures and onboarding plan. SSP will also be training its CSAs in this stage and giving them on-job practice at our work center so that they are ready for deployment in Stage 3. Systems testing will be conducted in parallel with your IT team here.While SSP's team is in action, detailed performance monitoring reports and regular feedback will be provided to you to keep your team updated at all times.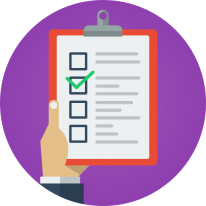 REVIEW & ENHANCE
This stage is continuous and is actually an iterative process to ensure that all parties are working well together and any incidents are properly dealt with. Key performance indicators (KPIs) are reviewed regularly at this stage
We pride ourselves on having one of the most diverse and mature customer service team in Singapore, and here are some of them