Enquiry hotline
Service helpdesk
Campaign Support
Telesales
Tele Surveys & Tele polls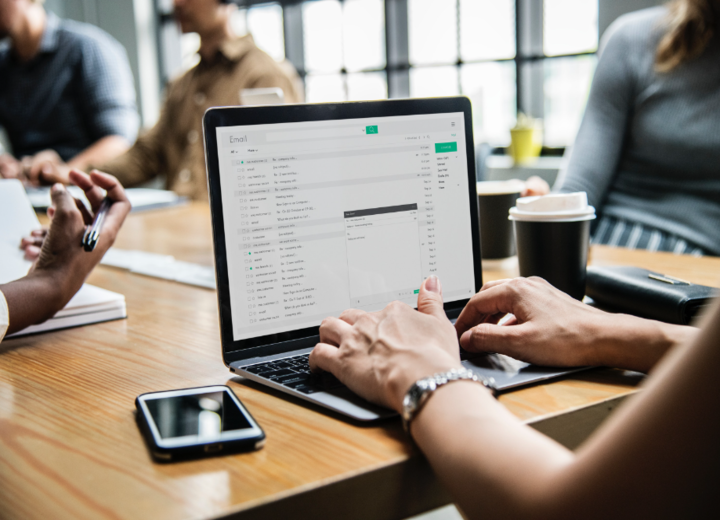 EDM follow-through
Email management
Service helpdesk
Campaign support
Tele Surveys & Tele polls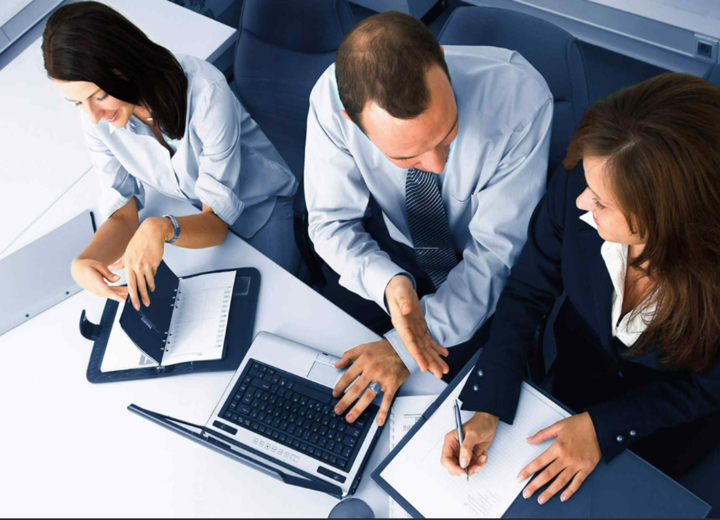 Data validation
Transcription (speech-to-text)
Customer research
Workflow support
Every outsourcing project is unique to the client as the solution is customized to meet your business requirements exactly. The underlying technologies that we use to deliver this service are based on some of the most established brands in the industry incl. Microsoft, Google, Verint and Avaya. With Avaya for instance, we leverage on its latest cloud-based contact centre platform for a more competitive set of customer service capabilities, incl. intelligent call routing, automated self-service and call/screen recording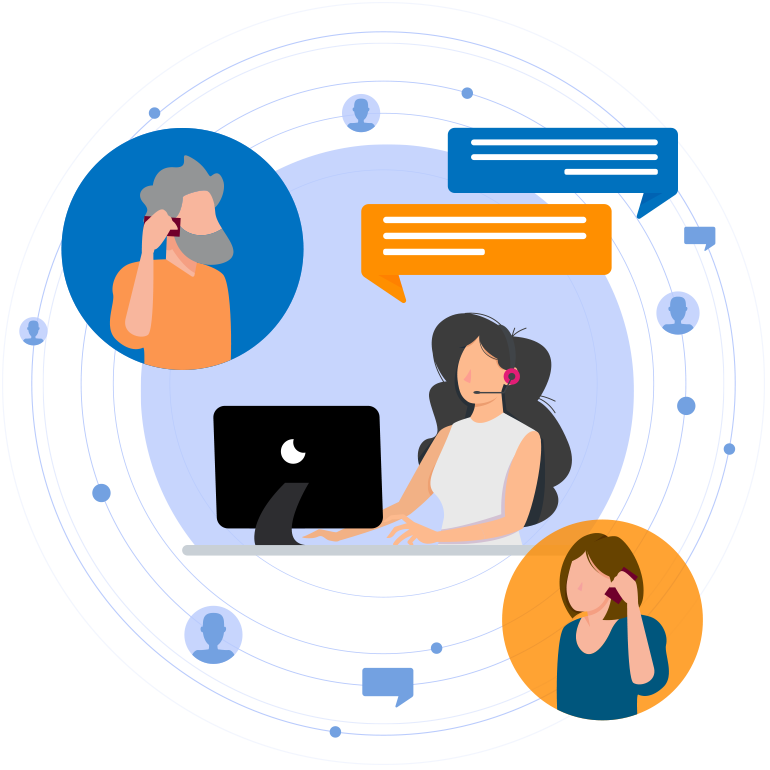 Avaya's Customer Service Enhancing Features
The Customer has a choice of digital comms channels e.g. voice, email, web chat, WhatsApp.
Intelligent attribute-based routing to match most qualified agent to every customer.
Automated self-service options for customer use.
Call & screen recording for compliance, coaching & dispute resolution.
Remote management & administration oversight using historical reports & real-time dashboards.
Aside from technology, the other determinant of an excellent BPO partner is its customer-facing team. In this regard, you are in good hands as SSP has built up a core network of experienced and field-tested Customer Service Agents (CSAs) that can be readily deployed to meet your business needs at a moment's notice. Our CSAs come from different industries, age groups and are effectively bilingual in many of Singapore's major languages.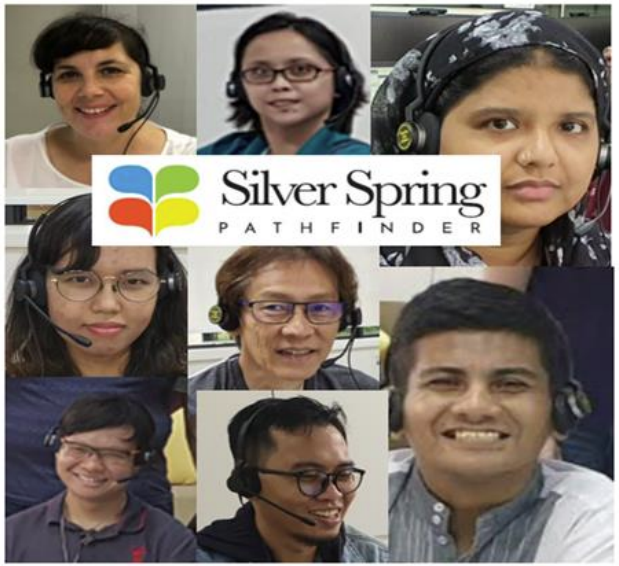 SSP's Customer Service Agents
The Customer Service Agents (CSAs) employed by SSP are hand-picked and given specialized training for contact center work. Our job onboarding program has received high praise, and as a result, SG Enable named SSP as one of the Best Newcomers for 2019 as part of its Enabling Employers awards program.
The journey begins with a foundational training course that was co developed with a top polytechnic to give them a solid foundation in customer service and core IT skills. The CSAs then go through supervised on-the-job training (OJT), during which knowledgeable managers offer practical guidance.
Last but not least, familiarisation training on particular workflow procedures and content related to the assigned client's business. With the help of this comprehensive system, we can guarantee that our CSAs are an integral part of our client's workforce!
Please get in touch with us if you have any questions or if you'd like a service proposal prepared.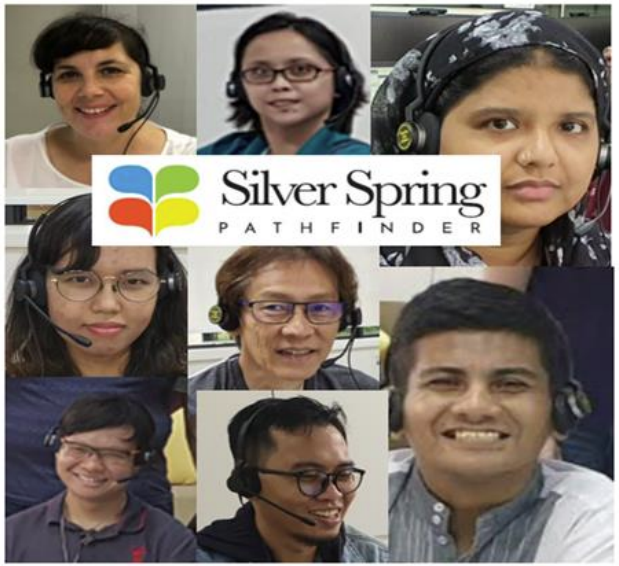 Over the years, SSP has had the chance to work with many businesses in a
range of customer service activities. Here are some highlights from such
projects to demonstrate SSP's versatility and scope of its BPO services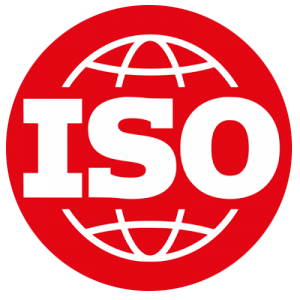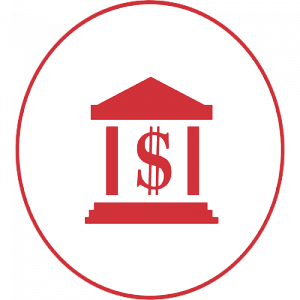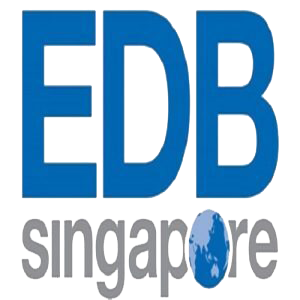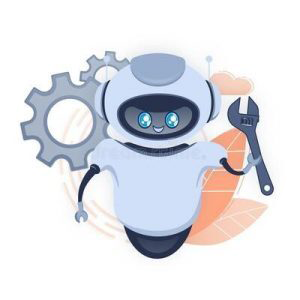 Major government agency helping
Singaporeans re-enter workforce, partnered with SSP to reach out to jobseekers and match them with the right job search consultants.
International charity working to address world's homelessness challenges, engaged SSP to reach out to their members and encourage them to sign up as recurring donors.
Mobile virtual network operator used SSP
to take over non-core work from their fulltime staff including new account validation, email filtering and warranty returns.
Global audio & video solutions vendor retained SSP to conduct desk research & targeted telesales activity on their nonAsian client base so as to identify crosssales opportunities.
Approved training provider worked with SSP to undertake a vertically-segmented
telemarketing campaign to generate new business.
Leading listed media organization appointed SSP to follow up and close on its
subscription renewal accounts.